Welcoming Marlo Sharp, CNM to Harris Women's Care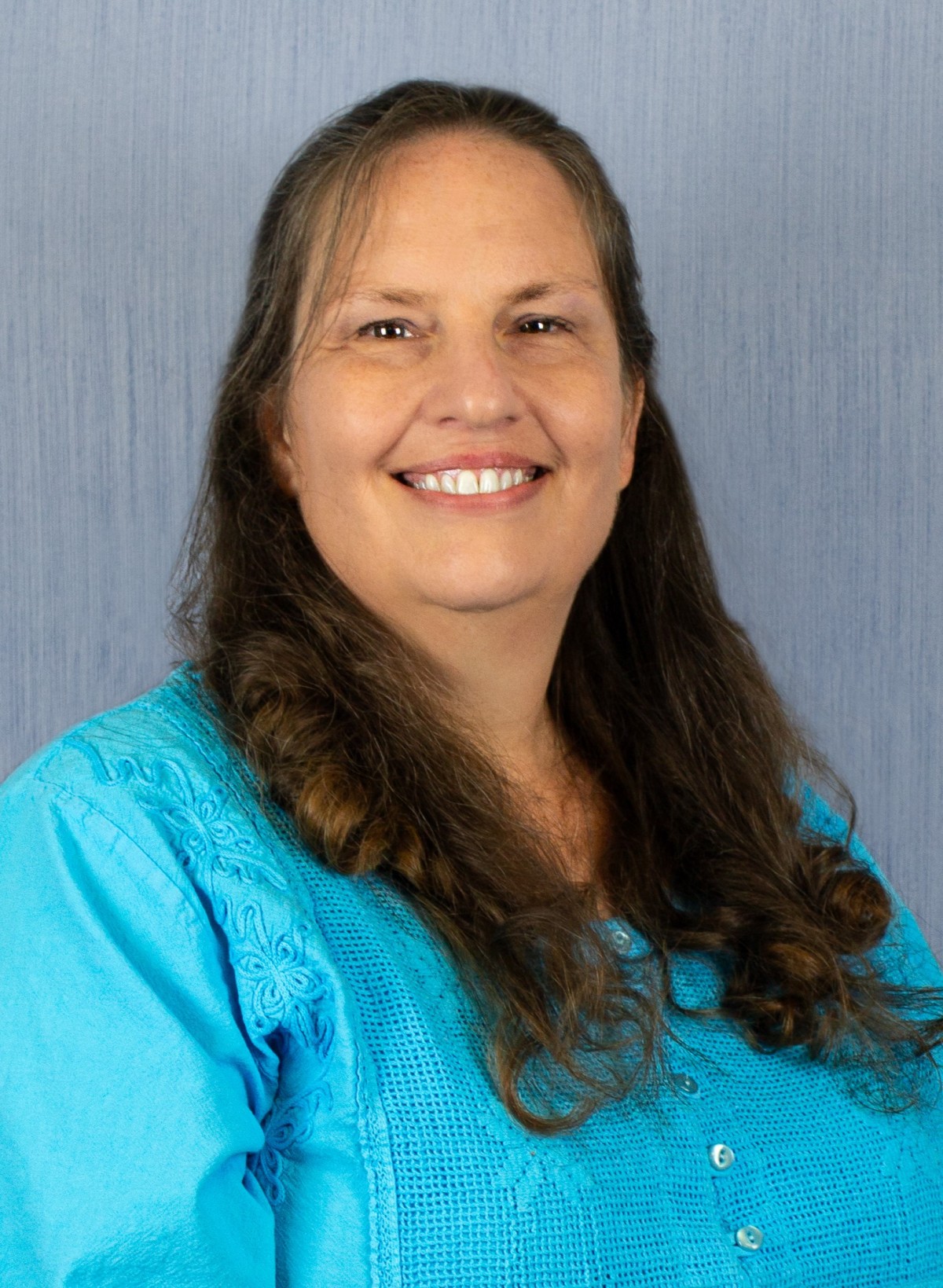 Harris Regional Hospital is pleased to welcome Marlo Sharp, CNM to our team of medical professionals at Harris Women's Care. Sharp is a board-certified nurse midwife, specializing in general
gynecological care, pregnancy screenings, prenatal care, obstetrical care, contraceptive counseling, and postpartum care.
Sharp was born in Mineral Wells, Texas, and as part of a military family, grew up in Sierra Vista, Arizona; Stuttgart, Germany; and graduated high school in Copperas Cove, Texas. For most of her career, she has been caring for women and newborns in Labor and Delivery, neonatal intensive care with acute care certification, and a children's emergency room with pediatric emergency and trauma care certification. She graduated with honors from Central Texas College in 1992 with an Associate Degree in nursing, and Magna Cum Laude at the University of Texas at Arlington with a Bachelor of Science Degree in nursing in 2014. Sharp completed her Master of Science in nursing and nurse midwifery with honors at Frontier Nursing University in 2016, followed by her Doctor of Nursing Practice there in 2018. She completed her doctoral clinical project concentrating on decreasing perinatal risk for obese women in pregnancy. She enjoys spending time getting to know her patients and offering holistic advice in health care prevention for women.
"I am passionate about teaching patients the basis for health and believe that women are the foundation for overall family health," shares Sharp, "I knew I would pursue practicing medicine from an early age and have found my niche as a certified nurse midwife."
At Harris Women's Care, we are committed to providing the highest quality medical care to our community. Marlo Sharp shares that commitment with her passion for patient-centered care and a commitment to medical excellence.
In her freetime, Sharp enjoys, "the outdoors and hiking mountain trails. I have a precious Yorkie named Penelope and a wonderful supportive husband. I have two grown daughters and am a Nana to 6 beautiful rambunctious grandchildren."
Marlo Sharp is now accepting new patients. To schedule an appointment, please call Harris Women's Care at 828.631.8913.
Read All Posts