Welcoming Amanda Fernandez, DO to Harris Medical Associates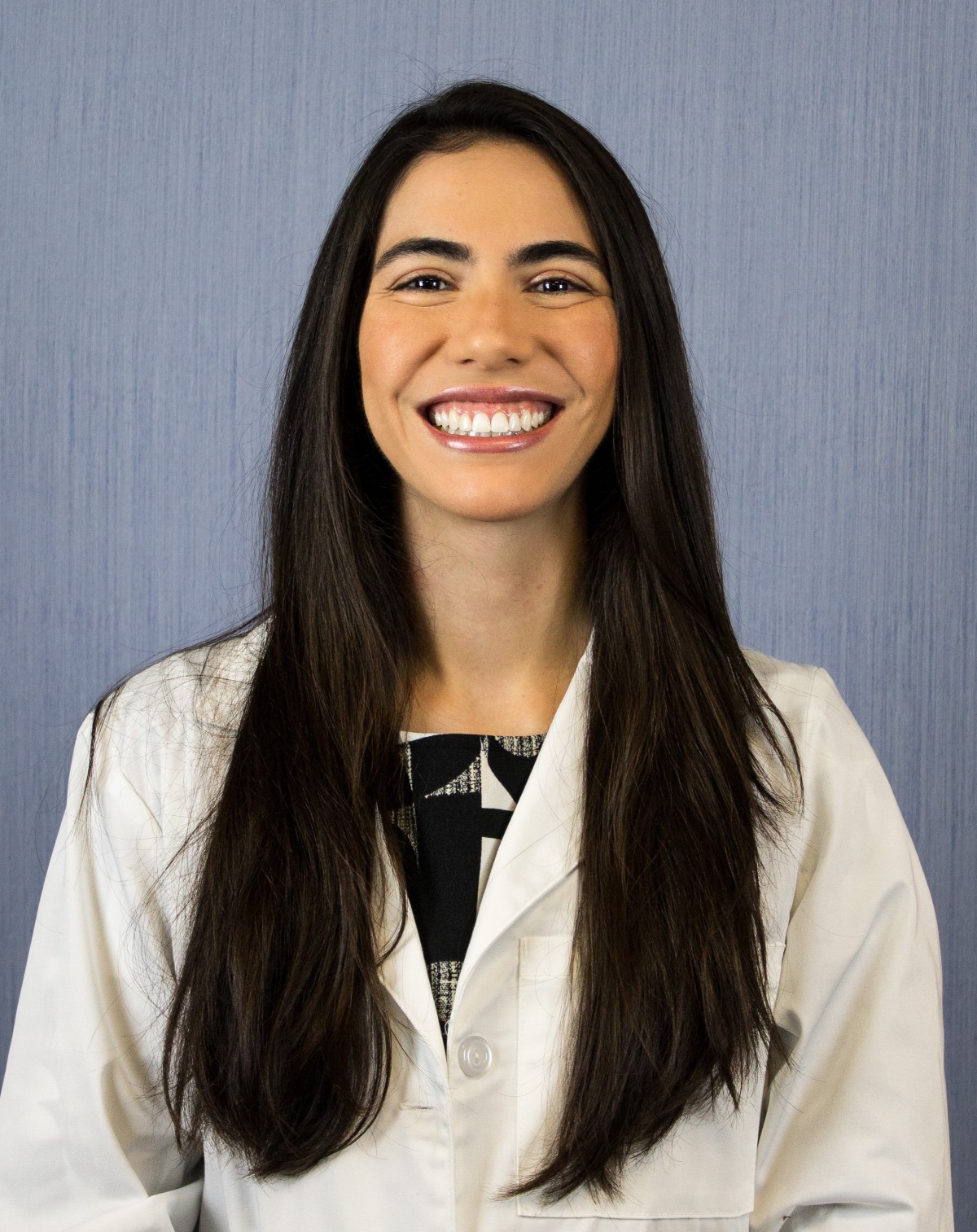 Harris Regional Hospital is pleased to welcome Amanda Fernandez, DO to our team of medical professionals at Harris Medical Associates. Dr. Amanda Fernandez is a board-certified Family Medicine Physician specializing in osteopathic manipulative treatment, pediatrics, women's health, arthritis, dermatology, and musculoskeletal medicine. She is bilingual and speaks both Spanish and English.
Dr. Fernandez received her medical degree from Edward Via College of Osteopathic Medicine and completed her residency in Rural Family Medicine at Mountain Area Health Education Center in Hendersonville, NC. She is dedicated to providing personalized, compassionate care to all of her patients.
At Harris Medical Associates, we are committed to providing the highest quality medical care to our community. Dr. Fernandez shares that commitment with her passion for patient-centered care and a commitment to medical excellence.
"I believe primary care is the heart and soul of the medical field," shares Dr. Fernandez, "In many ways it encompasses all the specialties of medicine and serves as the gateway by which patients receive specialty care. During my medical training, I enjoyed several different specialties - OBGYN, surgery, orthopedics, dermatology to name a few. When I completed my family medicine clerkship, I learned that I had a passion for creating long-lasting relationships with my patients and their families. It was obvious to me at that point that family medicine would allow me to enjoy all the things I loved about other specialties while also serving as a patient's advocate, healthcare system navigator, and foundation of the medical home."
Dr. Fernandez is now accepting new patients. To schedule an appointment, please call Harris Medical Associates at (828) 586-8971.
Read All Posts