Harris Regional Hospital Stuffs the Bus for the Jackson County School Supply Drive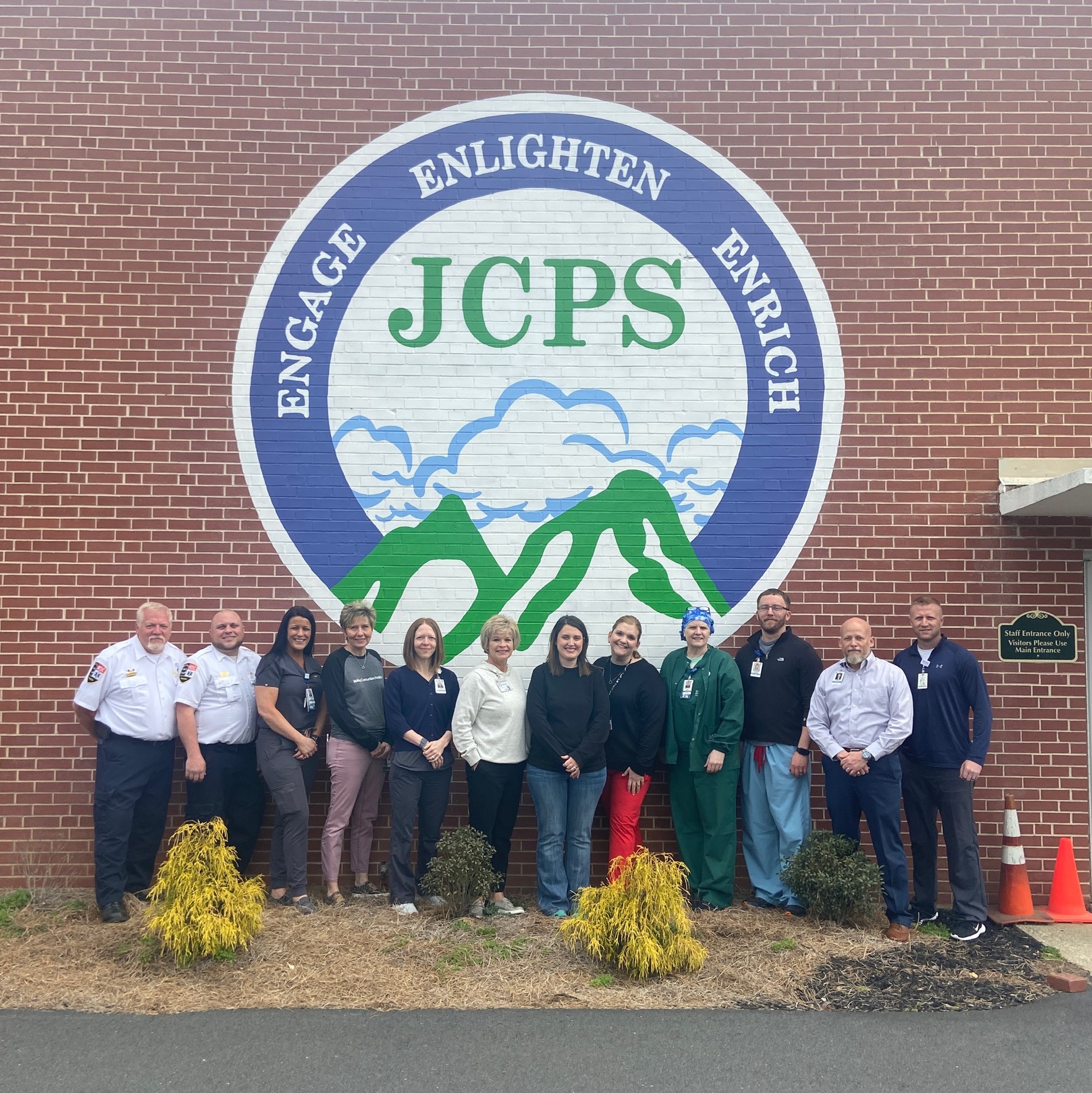 Harris Regional Hospital teamed up with Jackson County Public Schools for this year's school supply drive. All donations will support the Back to School Bash held in August.
As kids are winding down the school year, the JCPS is busy preparing for the 2023/2024 school year. Hundreds of supplies have been collected from Harris employees as departments came together to donate approved hygiene items, new clothing and shoes, and pre-packaged snacks.
This community-wide school supply drive for children in need helps give students the tools – and confidence – that they need to excel in the classroom.
Donations are still being accepted. Anyone wishing to donate can drop off items at the Board of Education Office, 398 Hospital Rd. For more information, please contact: Emily Buchanan at 828.586.2311x1952 or email at ebuchanan@jcpsmail.org.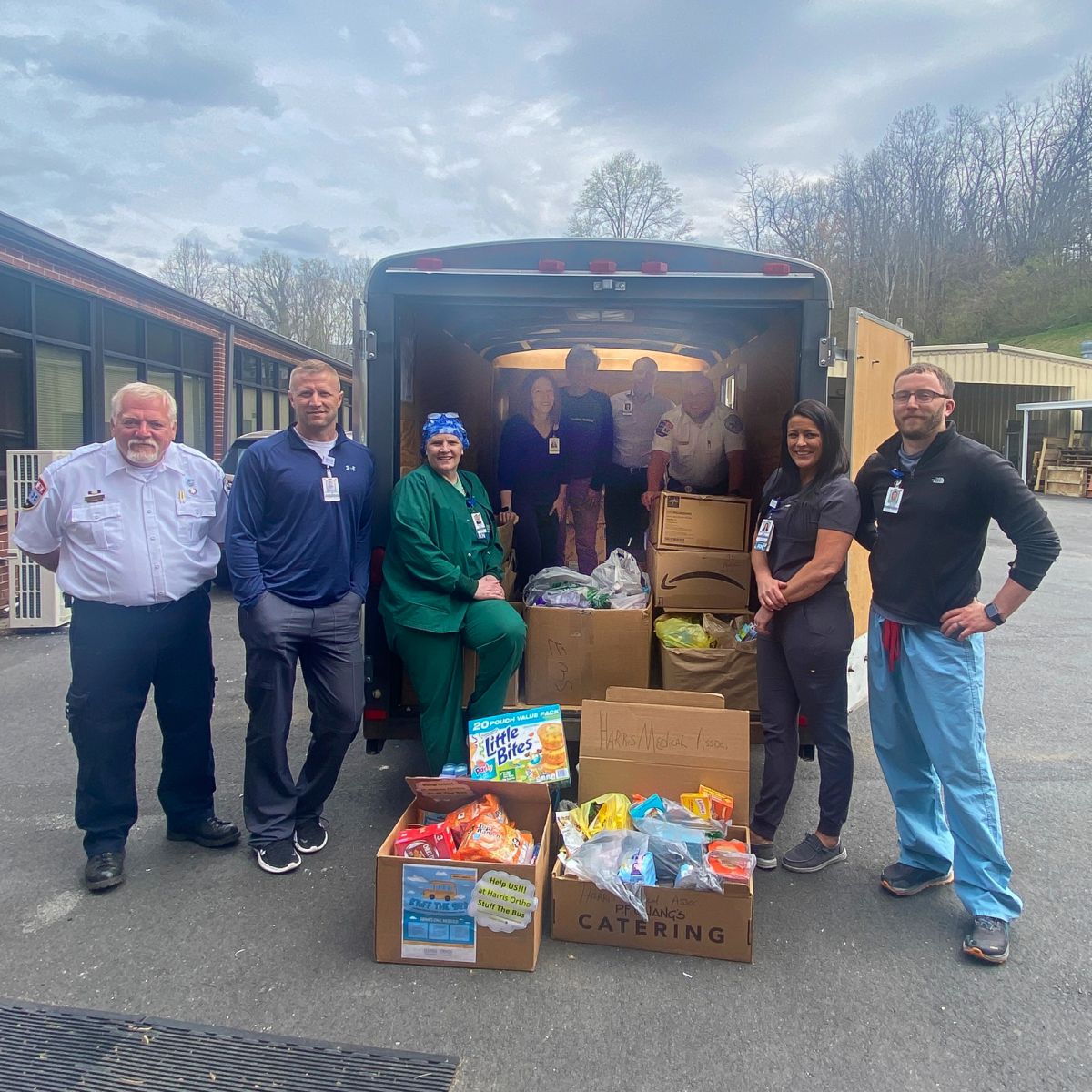 Read All Posts