Welcoming Joshua Patton, DO to Harris Orthopaedics & Sports Medicine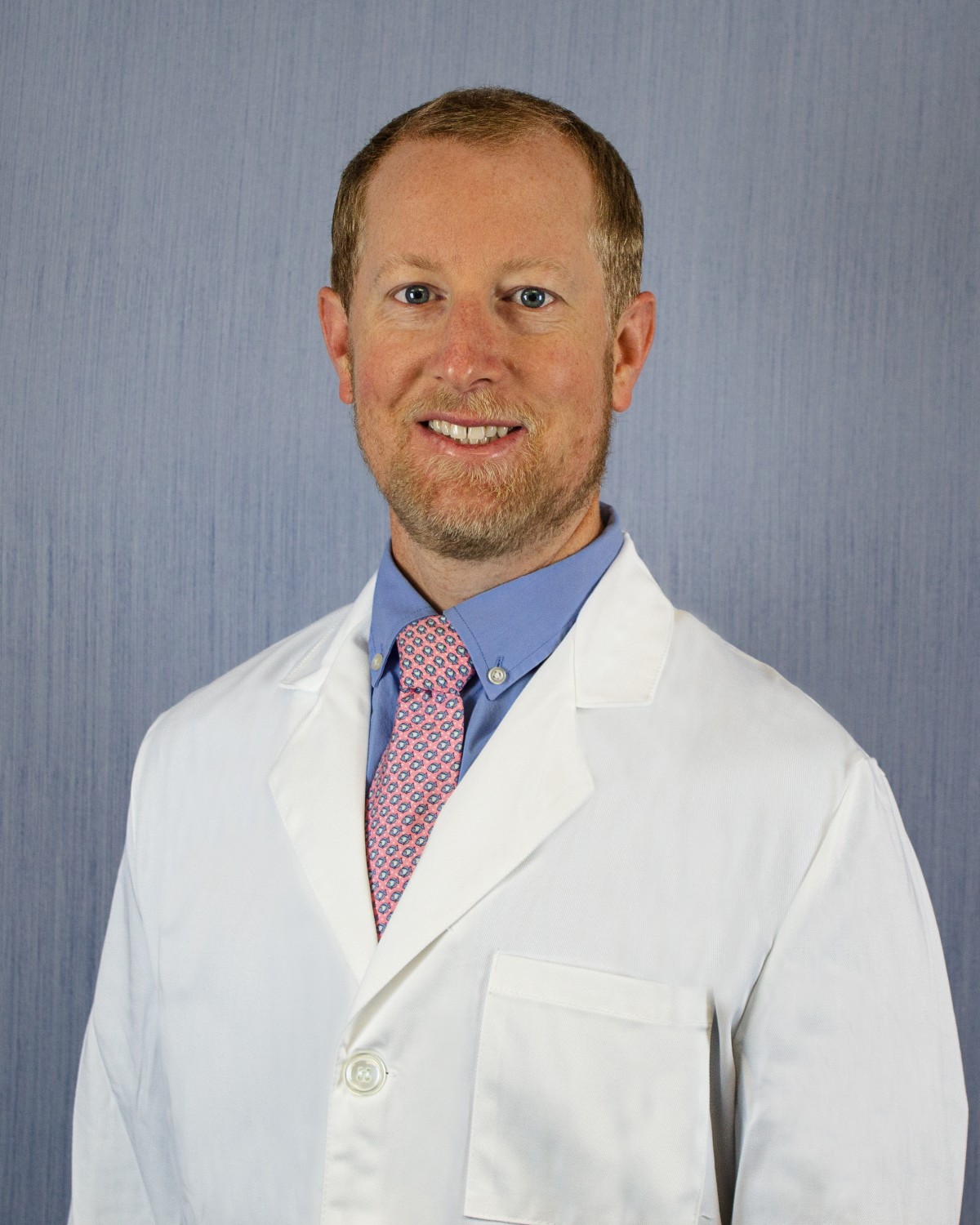 Harris Regional Hospital is pleased to welcome Joshua Patton, DO to our team of medical professionals at Harris Orthopaedics & Sports Medicine. Dr. Joshua Patton is a board-certified Internal and Sports Medicine Physician, specializing in sports medicine, general orthopaedics, internal medicine, non-operative orthopaedic care, and PRP (Platelet Rich Plasma) treatment.
Dr. Patton received his medical degree from University of South Florida College of Medicine. He completed his residency in Internal Medicine at Primary Care Track in Gainesville Florida. He completed his Doctor of Osteopathic Medicine from Lake Erie College of Osteopathic Medicine in Bradenton, Florida. He is dedicated to providing personalized, compassionate care to all of his patients.
"I suffered many athletic injuries during my years on the baseball field and am incredibly thankful for the medical professionals who patched me up and allowed me to continue doing what I loved." shares Dr. Patton, "This is my way of giving back and allowing fellow athletes to continue what they love."
At Harris Orthopaedics & Sports Medicine, we are committed to providing the highest quality medical care to our community. Dr. Patton shares that commitment with his passion for patient-centered care and a commitment to medical excellence.
"My goal is to get you back to the activities you love as quickly and safely as possible while providing education to prevent future injuries," shares Dr. Patton.
Dr. Patton is now accepting new patients. To schedule an appointment, please call Harris Orthopaedics & Sports Medicine at 828.586.5531.
Read All Posts