Swain Family Care Welcomes Dr. Joseph Murcko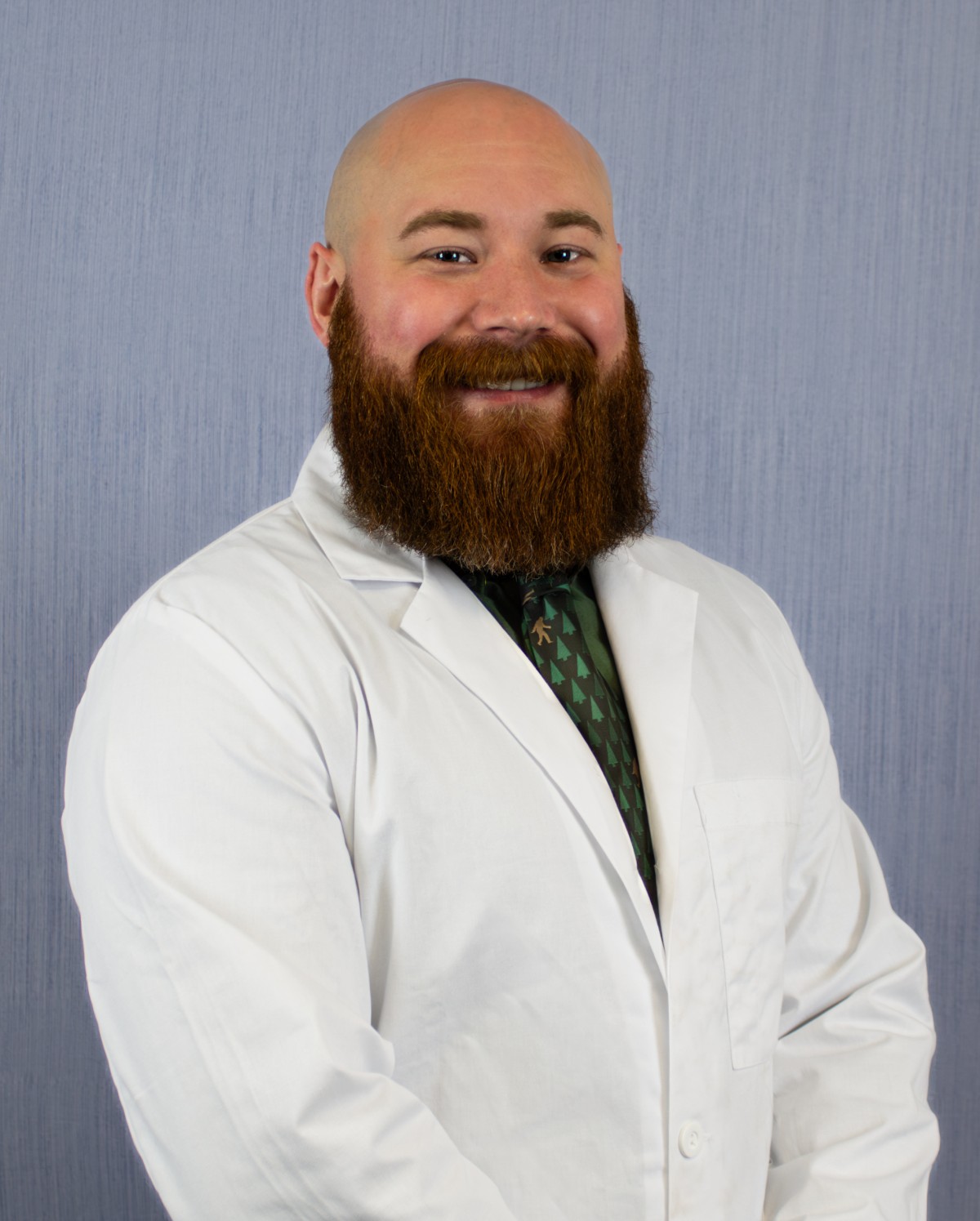 Swain Family Care is pleased to welcome Joseph Murcko, DO to our team of medical professionals. Dr. Joseph Murcko is a board-certified Family Medicine Physician specializing in Lifestyle medicine, Family medicine, Mental health, Preventative care, Wellness exams, and General health.
Dr. Murcko received his medical degree from Philadelphia College of Osteopathic Medicine and completed his residency in Family Medicine at Mountain Area Health Education Center in Hendersonville, NC. He is dedicated to providing personalized, compassionate care to all of his patients.
At Swain Family Care, we are committed to providing the highest quality medical care to our community. Dr. Murcko shares that commitment with his passion for patient-centered care and a commitment to medical excellence.
"I personally understand the challenges of being a patient," shares Dr. Murcko, "and I hope to nurture a caring and therapeutic physician-patient relationship with each visit. I chose a career in medicine because I have a passion for helping others live the healthiest version of their lives. I believe that we can reach our greatest potential in our relationships, jobs, and interests when we have optimized the health of the body, mind and soul. I hope to work together with my patients to help them achieve their best health."
Dr. Murcko is now accepting new patients. To schedule an appointment, please call Swain Family Care at (828) 488-4205.
Read All Posts