Harris Regional Hospital Reopens Pediatric Inpatient Unit Bringing Relief and Hope to the families of WNC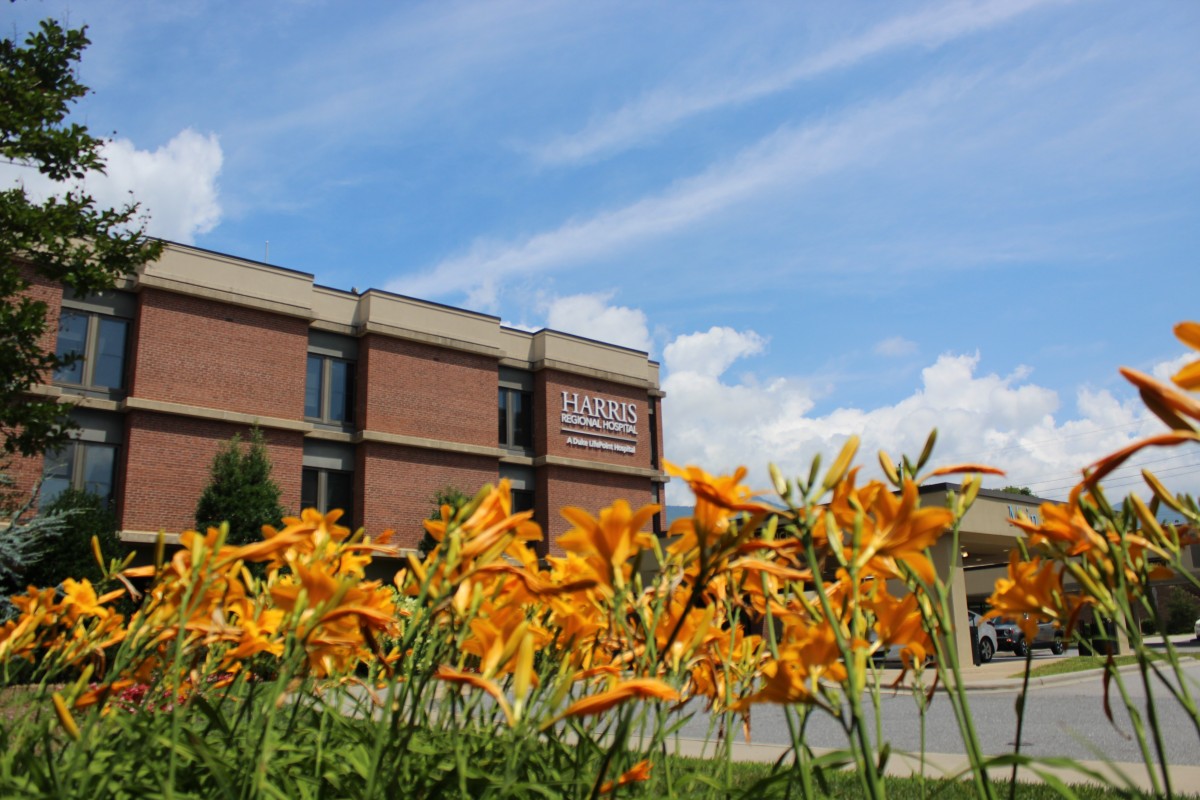 Harris Regional Hospital has announced the much-anticipated reopening of the Pediatric Inpatient Unit. After experiencing temporary closure due to COVID-19 restrictions, we are thrilled to resume full operations, providing care close to home for young patients and their families.
The closure of the Pediatric Inpatient Unit was a necessary measure to ensure the safety and well-being of the community during the challenging times presented by the global pandemic. However, recognizing the immense impact it has had on families in need of specialized care for their children, Harris has decided to invest resources in reopening the unit. "We understand the barriers that exist for families having to travel far distances to get the care they need for their children; We want to help relieve that burden," says Director of Women's and Children's services, Katie Miller. "We want to be an option closer to home for the families in our community". The reopening of the Pediatric unit represents a significant step forward in restoring access to crucial medical services for children in our region.
The health and safety of our patients, their families, and our dedicated healthcare professionals remain our utmost priority. We have implemented rigorous measures to create a secure and protected environment within our Pediatric Inpatient Unit. These protocols adhere to the highest standards set forth by national and international health authorities, ensuring the well-being of all who enter our doors.
Harris recognizes the undue stress that restrictive visitation policies cause patients and their families. In response, we have revised the policies to accommodate the specific needs of children and family life, making things easier for everyone. Harris Regional Hospital aims to create a supportive environment that promotes family-centered care and encourages family involvement in the healing process.
With the reopening of the Pediatric Inpatient Unit, Harris Regional Hospital is equipped to provide medical care for a wide range of pediatric conditions. The skilled and compassionate team of healthcare providers, including board-certified pediatricians, neonatologist, specialized nurses, and support staff, are prepared to offer personalized treatment plans tailored to each child's unique needs.
"The reopening of our Pediatric Inpatient Unit represents a significant milestone in our ongoing commitment to the well-being and health of our community's youngest members," shares Miller, "We are grateful for the patience and understanding exhibited by our community during the temporary closure and are excited to resume our vital role in providing exceptional pediatric care."
Read All Posts