Harris Regional Hospital and Swain Community Hospital grow interventional pain service with additional providers and self-referrals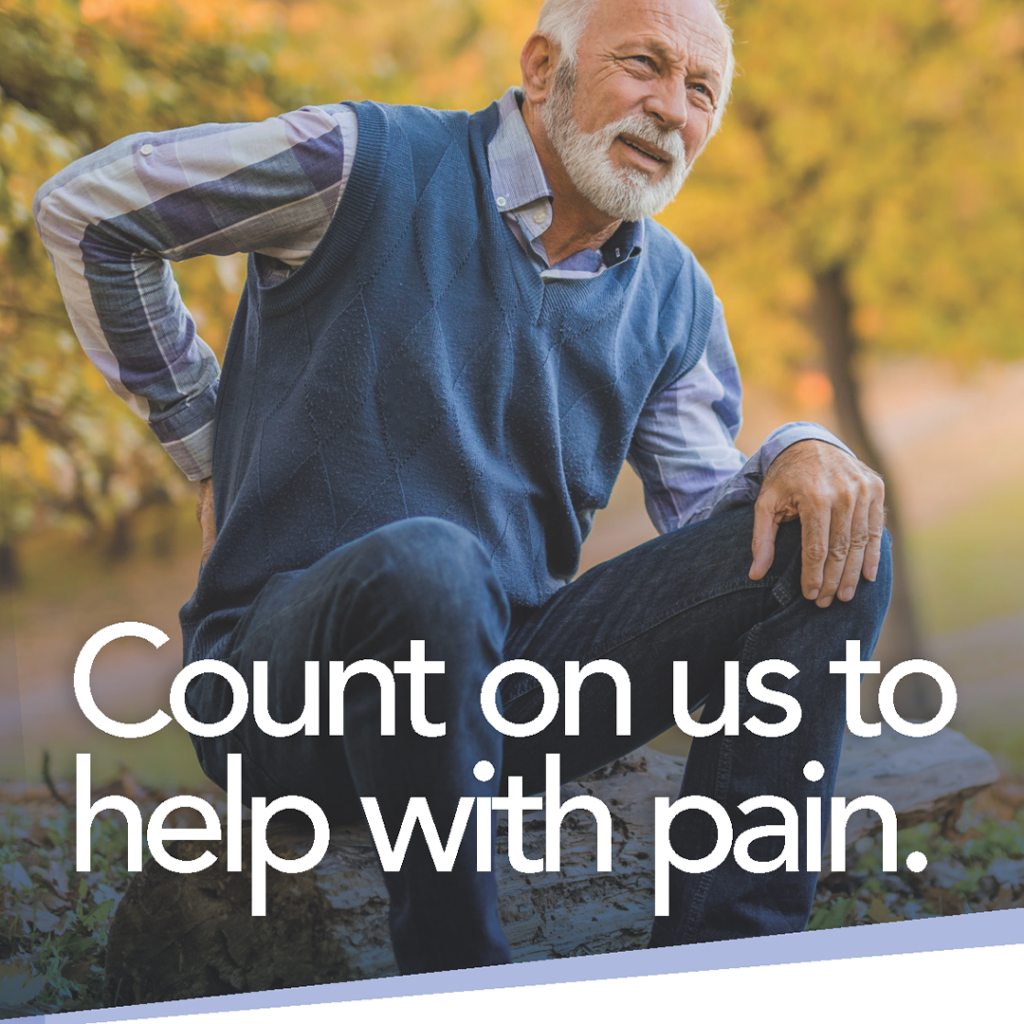 Harris Regional Hospital and Swain Community Hospital are pleased to continue to expand pain services across western North Carolina by welcoming Austin Albright, MD, Priscilla Agbenyefia, MD, and Widad Alami, PA-C. Dr. Albright, Dr. Agbenyefia, and Alami join Ed Lewis, MD in providing pain services at the hospitals' three locations: Harris Pain Center in Sylva, Swain Pain Center in Bryson City, and Harris Pain Center – Franklin.
Services include diagnosis and treatment of chronic conditions, including neck and back pain, headaches and migraines, fibromyalgia, cancer pain, diabetic and joint pain, arthritis, neuropathic pain, sciatica, and complex regional pain syndrome. Treatments include interventional pain procedures such as spinal cord stimulator implantation and management.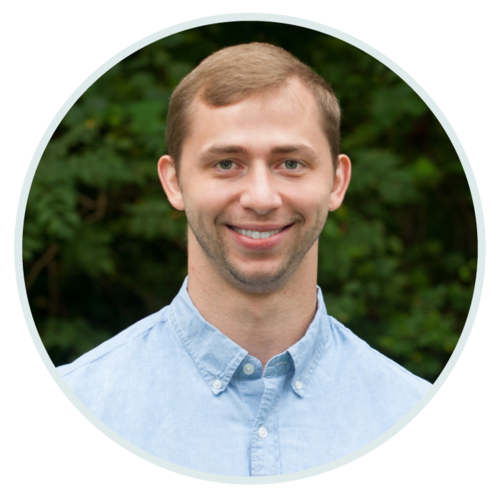 Dr. Albright is a board-certified pain management physician and physiatrist (physical medicine and rehabilitation specialist). He received his medical degree from East Tennessee State Quillen College of Medicine and completed his physical medicine and rehabilitation residency and pain management fellowship at the University of Virginia.
---
Dr. Agbenyefia is a fellowship-trained pain physician and anesthesiologist. She completed her fellowship training at Oregon Health and Science University, serving as chief fellow, and residency at The Ohio State University Wexner Medical Center where she also completed medical school. During residency, Dr. Agbenyefia served as Secretary of the Ohio Society of Anesthesiology-Resident Component.
---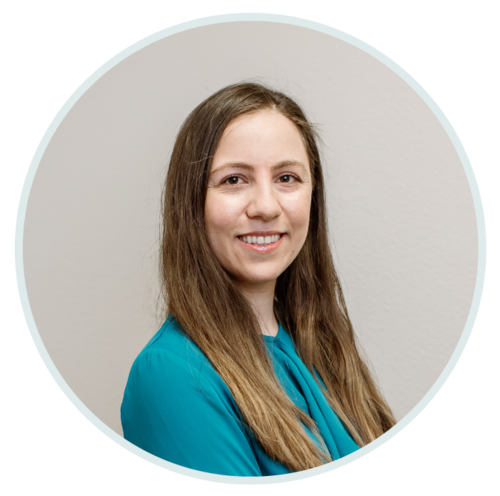 Alami is a board-certified physician assistant through the National Commission of Physician Assistants. She received a combined bachelor's and master's degree from D'Youville College in Buffalo, N.Y.
---
"Our interventional pain service continues to grow, serving more people in western North Carolina in the communities they call home," said Steve Heatherly, CEO of Harris Regional Hospital and Swain Community Hospital. "Dr. Albright and Widad Alami join an outstanding team of providers serving patients with the most advanced care."
The Harris Pain Center is located at 81 Medical Park Loop, Suite 202 in Sylva on the campus of Harris Regional Hospital adjacent to the Harris Regional Cancer Center. The Harris Pain Center – Franklin is located at 55 Holly Springs Drive at the Harris Regional Hospital Medical Park of Franklin. The Swain Pain Center is located at 45 Plateau St. in Bryson City on the campus of Swain Community Hospital. To make an appointment call (828) 586-7366 (Sylva), (828) 349-5057 (Franklin), or (828) 488-4247. Visit www.myharrisregional.com or www.myswaincommunity.com for more information.
Read All Posts