Our care at the Harris Regional Hospital Women's Center does not stop when you take your baby home. Research suggests that most mothers are in need of some breastfeeding support following hospital discharge.
Healthy behaviors for new moms and babies is a priority at Harris Regional Hospital. Breastfeeding is the best feeding and you want the best for your baby. Breast milk is your most complete nutrition source - providing amazing health, growth, and immunity benefits. Breastfeeding is also good for your health and creates a closeness that only you can give. Consider the power of breastfeeding.
Harris Regional Hospital is proud to provide support to the breastfeeding moms in our area – those at work and at home. We are committed to making communities healthier, and breastfeeding education enables us to do this with twice the impact, as it benefits babies and their mothers.
Our Lactation Consultants
Brandi Nations, IBCLC
Brandi is a mother of three and one of our International Board Certified Lactation Consultants and also a Certified Lactation Counselor. She received her Bachelor of Science in Maternal Child Health: Lactation Consulting from Union Institute & University in 2016. Brandi is active in the community with coordinating breastfeeding outreach events as well as serving on state and regional breastfeeding coalition boards.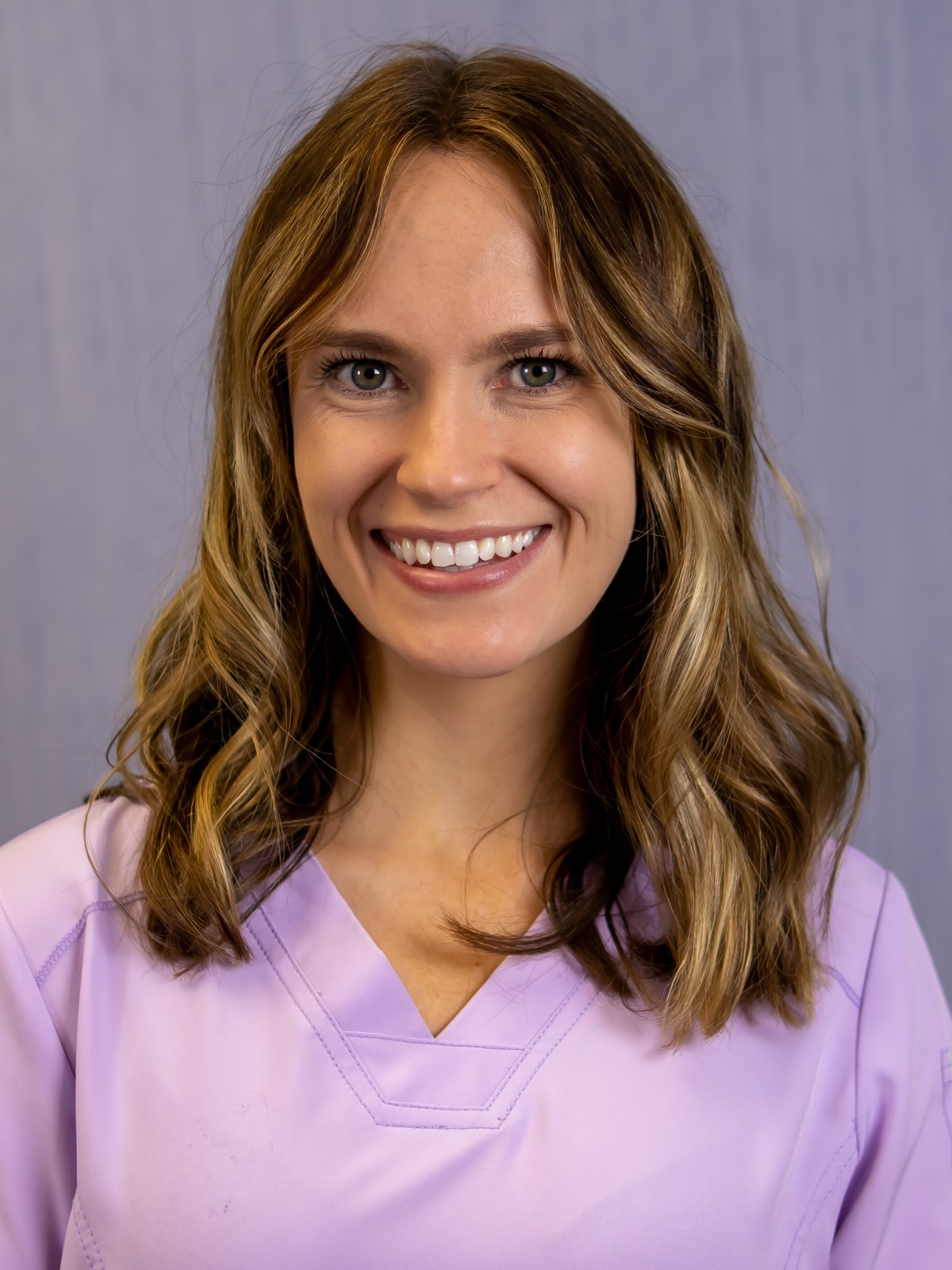 Kansas Brown, BSN, RN, CLS
Kansas is a Certified Lactation Specialist (CLS) and registered nurse with a Bachelor of Science in nursing (BSN). She has 3 years' experience as a postpartum nurse and is working toward becoming an internationally board-certified lactation consultant (IBCLC). Kansas has a passion for supporting the early bonds between parents and their newborns and facilitates this by helping families meet their feeding goals.