Breast health is one of the main health priorities for women. When it comes to breast health and breast cancer detection and treatment, the most important factors you should consider are the facility's quality and the experience of the staff and physicians. Having a center where your concerns can be addressed in a respectful, calming, and professional manner is what Harris Breast Center provides.
Next Steps
Schedule Your Mammogram
Talk to your primary care provider about scheduling a mammogram.
Learn More
Find a Provider
Use our online directory to find a primary care doctor or breast specialist.
Search Providers
Quality Breast Cancer Diagnosis & Treatment, Close to Home
3-D Mammography
3-D mammography (also known as breast tomosynthesis). For this, the breast is compressed once and a machine takes many low-dose x-rays as it moves over the breast. A computer then puts the images together into a 3-dimensional picture. 3-D mammography is the most effective breast cancer screening tool today. Diagnostic mammograms are also available which is performed when women are having symptoms such as pain in the breast, a new lump, skin changes, or nipple discharge.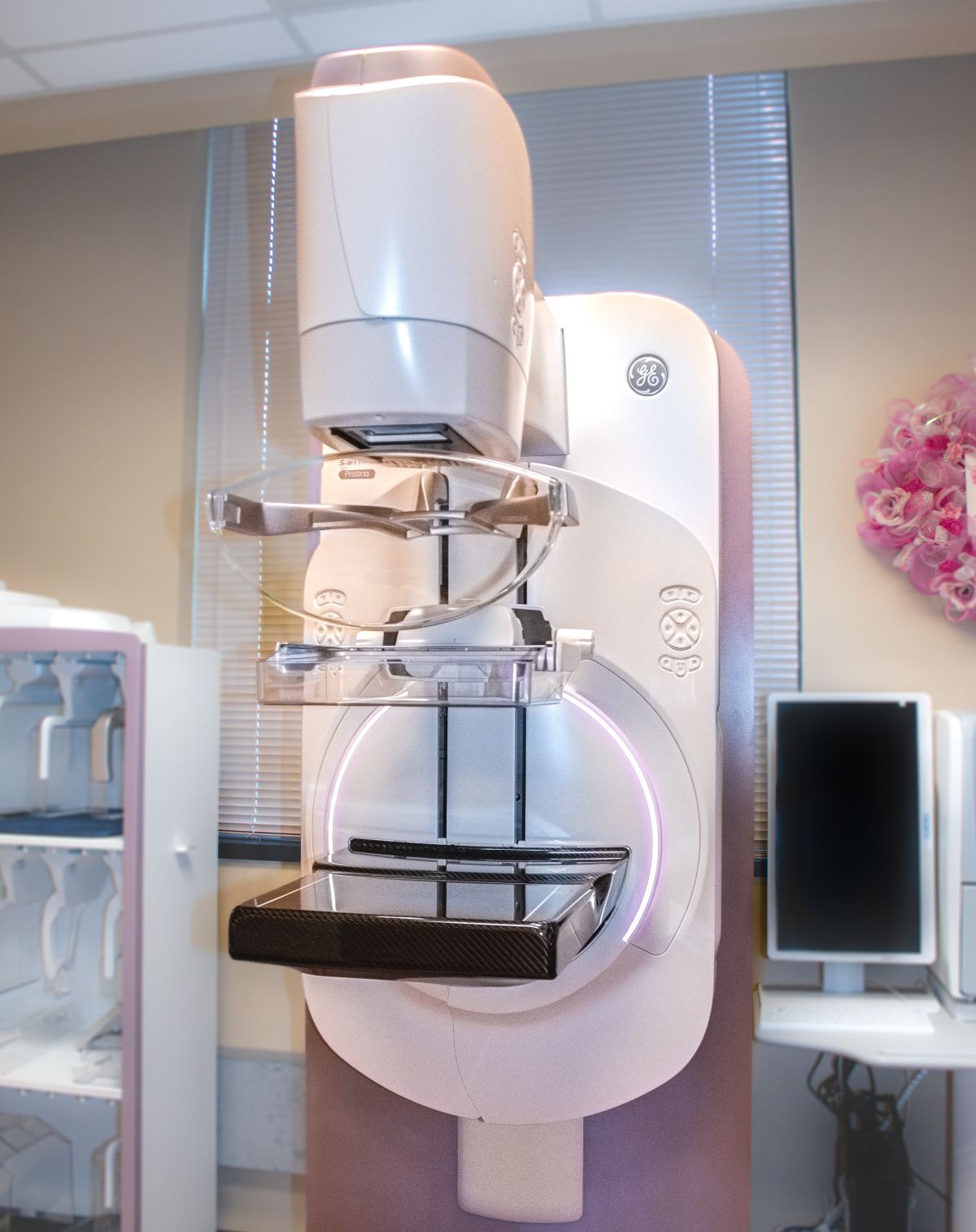 Diagnostic Ultrasound
A breast ultrasound is used as a supplemental imaging tool, following a mammogram, to get additional information necessary for a complete diagnosis. Ultrasound can help a radiologist determine whether the abnormality on the mammogram is cystic or solid.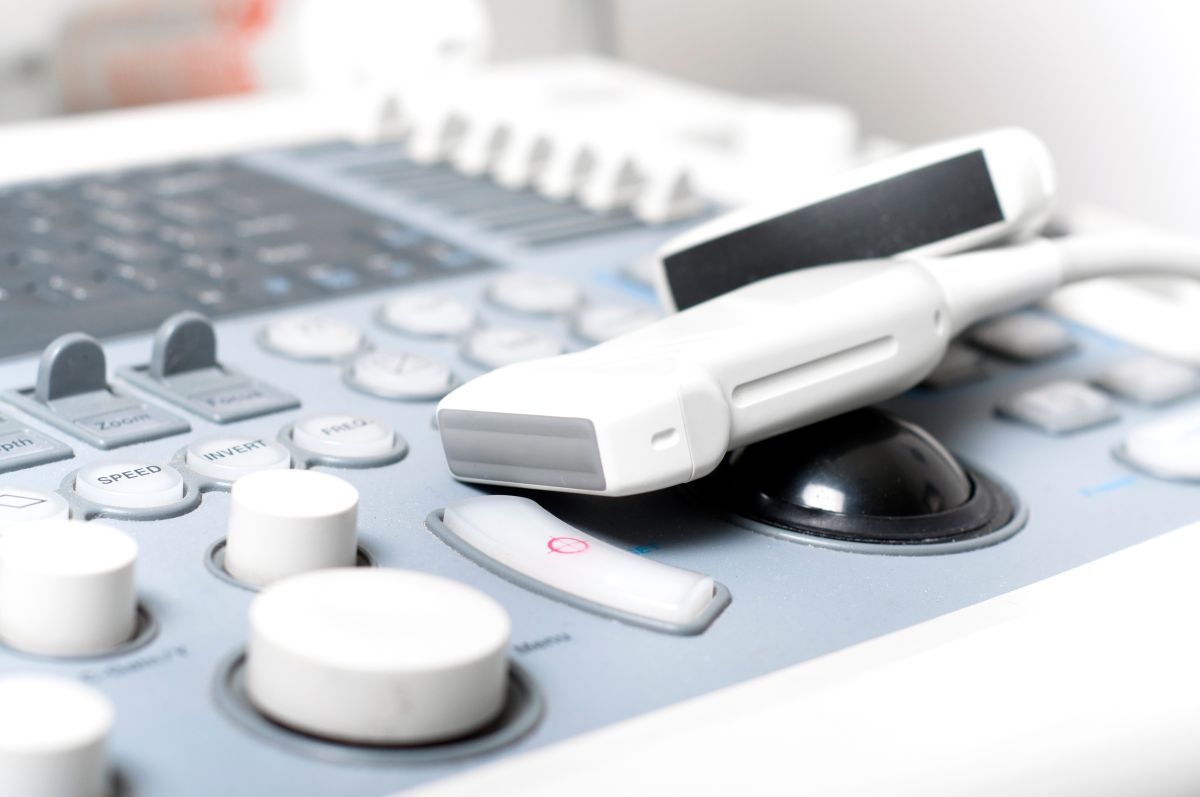 Breast Biopsy (Stereotactic or Ultrasound)
A breast biopsy is recommended when a suspicious finding is identified on a mammogram or breast ultrasound. A small needle is used to remove a few samples of the suspicious area in the breast. The tissue is then sent to the lab for further testing by the pathologist.
Schedule Your Annual Mammogram
Today at One of Our 3 Locations
55 Holly Springs Park Dr,
Franklin, NC 28734
45 Plateau St,
Bryson City, NC 28713
98 Doctors Drive
Sylva, NC 28779
To schedule your mammogram, call 828-631-8100.